E. Lloyd
---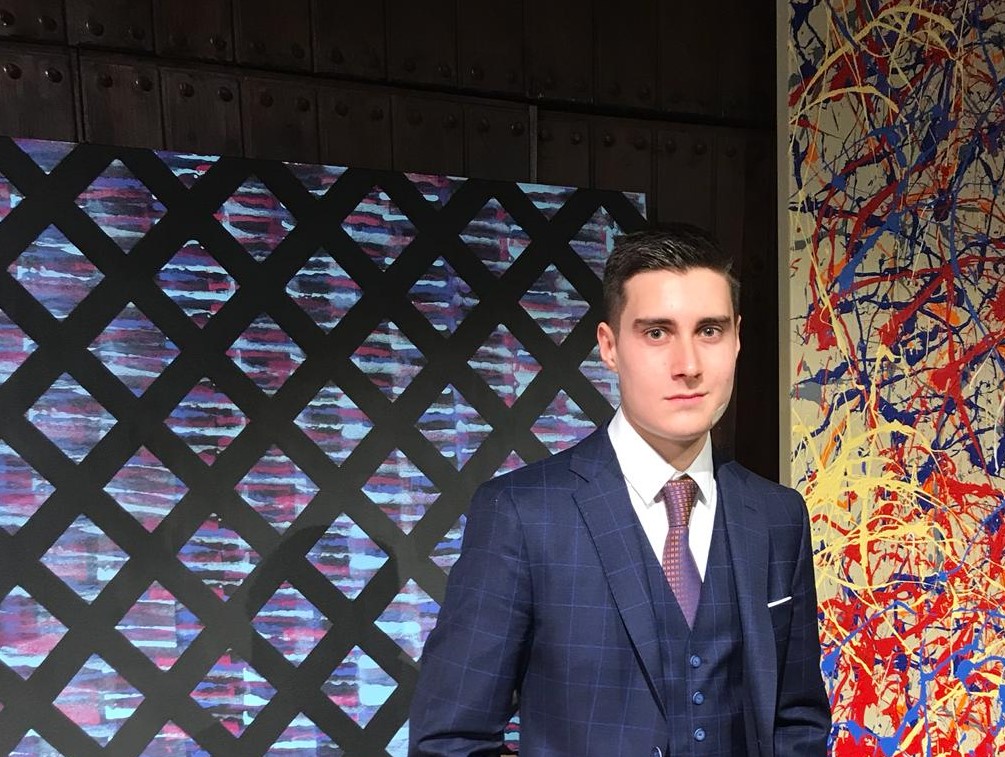 Born 1998,the german painter Eric Lloyd is one of the youngest and most promising artists of the present times.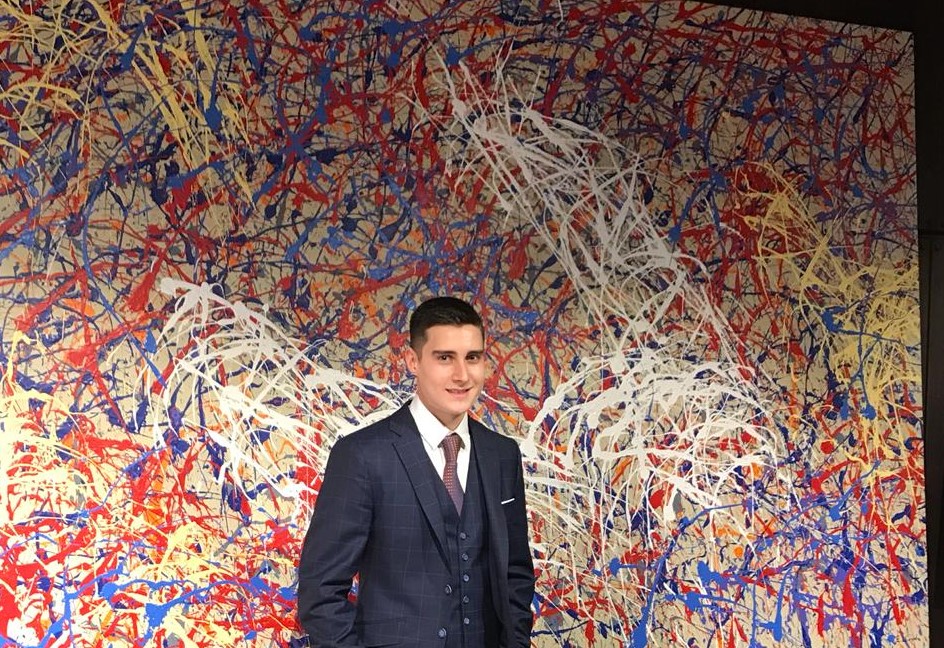 His exhibitions attract attention and his typical,unique painting style generates international interest.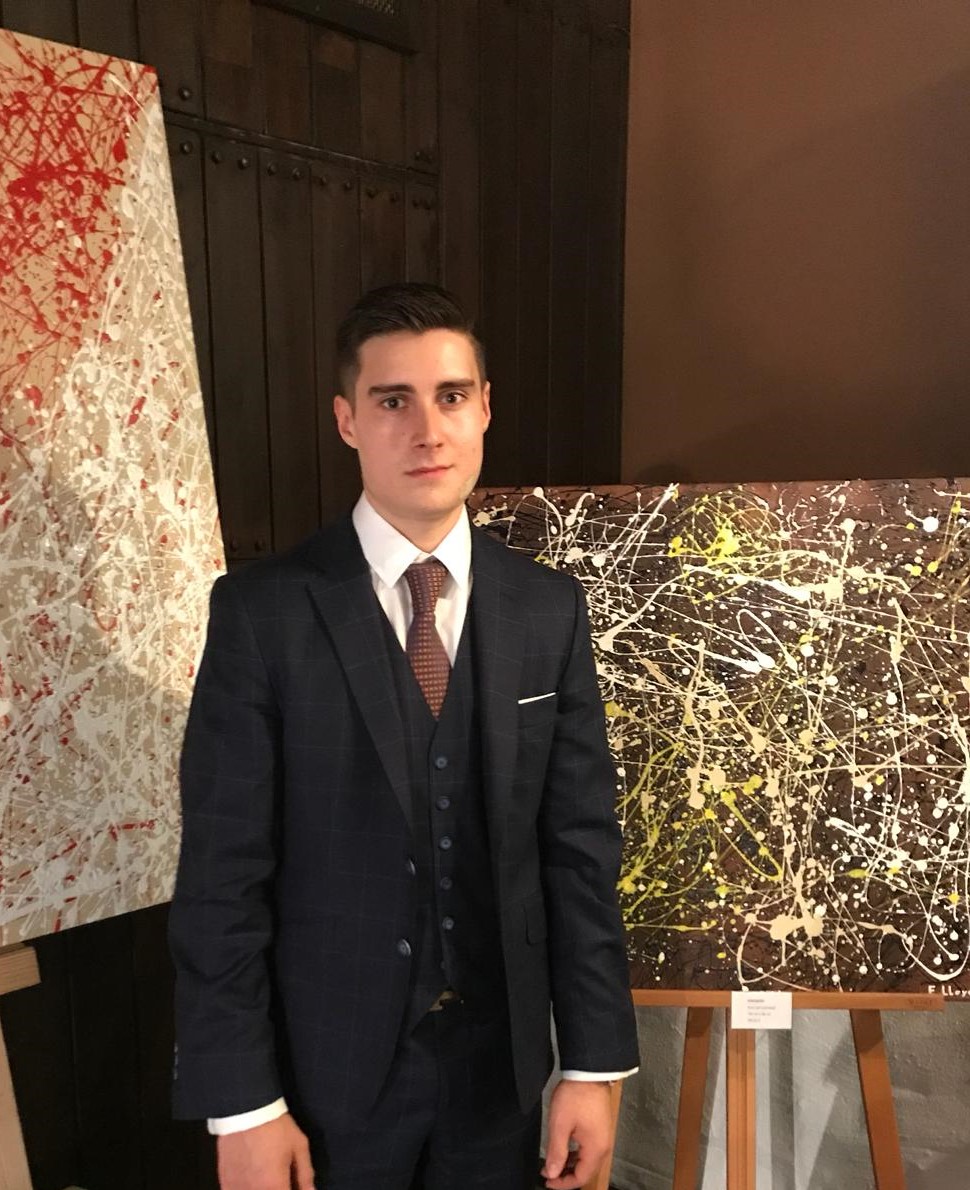 Inspired by C.Brancusi, J. Pollock and G. Richter, Lloyd seeks in his art a distinctionof light and freedom, combinescolours and shapes intuitive and expressive creating a pasty complexity. His themes and painting techniques are versatile, intentional illustrating limits amd borders of the outside life. Lloyd, who is painting since his 7th year of life, lives and creates in Bochum, Germany.



Beside his fully free creative blossoming, Eric Lloyd also offers artworks on comission, having regard to individual wishes concerning colours and sizes. Eric Lloyd personally views the spaces and gives recommandations how to integrate the artwork in perfection into the environment. Whether for the foyer of your company headquarter, meeting rooms or private spaces, every size can be relized. Just let your fantasy flow and contact us.